Why you need
PurePrivacy

for Facebook
Protect yourself against hackers and scammers
Facebook is a treasure trove of personal details that could fall in the wrong hands. Data like your name, birthday and photos can be used for identity theft or harassment. PurePrivacy helps you bolster your privacy so only those you allow can access your details.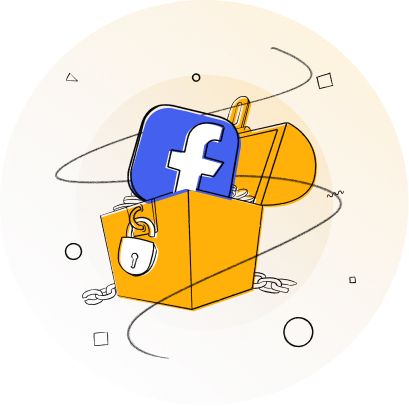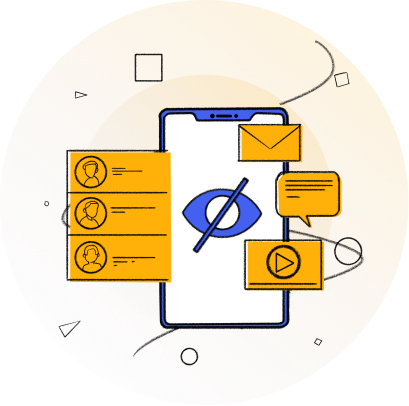 Choose who can share and view your content
Facebook lets people on and outside your friends list share your content without your consent. PurePrivacy lets you turn off this feature so you no longer have to worry about infringement of intellectual property.
Keep your reputation intact
Some of us have been using Facebook for years. This means all your opinions, photos, and more are visible for everyone, including future employers, to see. PurePrivacy gives you the option to limit your old posts and save some potential embarrassment.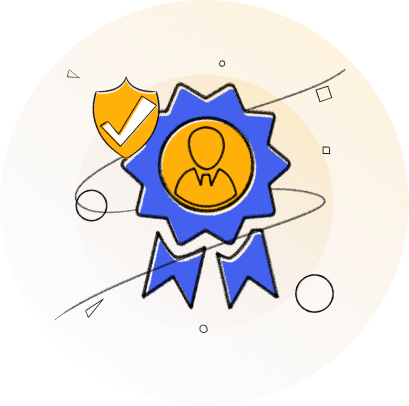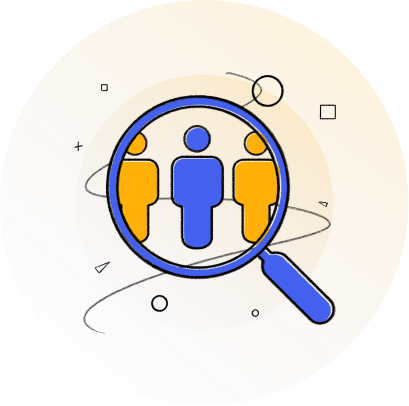 Restrict who can discover you on Facebook
Facebook allows people who have your phone number or email address to find you. This often results in unwanted or unsafe contact. PurePrivacy lets you disable your discoverability so you can avoid being contacted by anyone and everyone.
How
PurePrivacy

helps you manage Facebook privacy
01 – Simplifying privacy to help you understand your options
Facebook's privacy settings are hidden deep and scattered within the platform, while Meta's privacy policy is incredibly hard to navigate. PurePrivacy analyzes your settings and gives you context and explanations, so you can make informed decisions on your data and information.

No credit card required
02 – Giving immediate recommendations with immediate solutions
Unlike Facebook and other platforms, PurePrivacy does not take any decisions on your behalf. Instead, we highlight problem areas and recommend the best solutions. Once you connect Facebook to PurePrivacy, analyze your privacy settings with your consent and provide recommendations based on thorough research and expertise.

No credit card required
03 – Zero knowledge proof
Many users are wary of social logins due to privacy concerns. We're in the business of digital privacy and know the importance your data holds. This is why PurePrivacy will never see or save your login details. All you have to do is connect your account and choose the level of security you want.

No credit card required
04 – Providing flexibility on in-app activities
PurePrivacy is built on providing social media users convenience. Keeping that in mind, you do not have to worry about any decision you've taken on our app. If you find that you've changed your mind, you can simply select the undo button. Everything you do on our app appears on your activity feed for a seamless and transparent experience.

No credit card required
Have more questions? We're here to help you 24/7.