How does
social media

affect you?

Social media users are tracked far more than they realize.
Ever been in the following situations?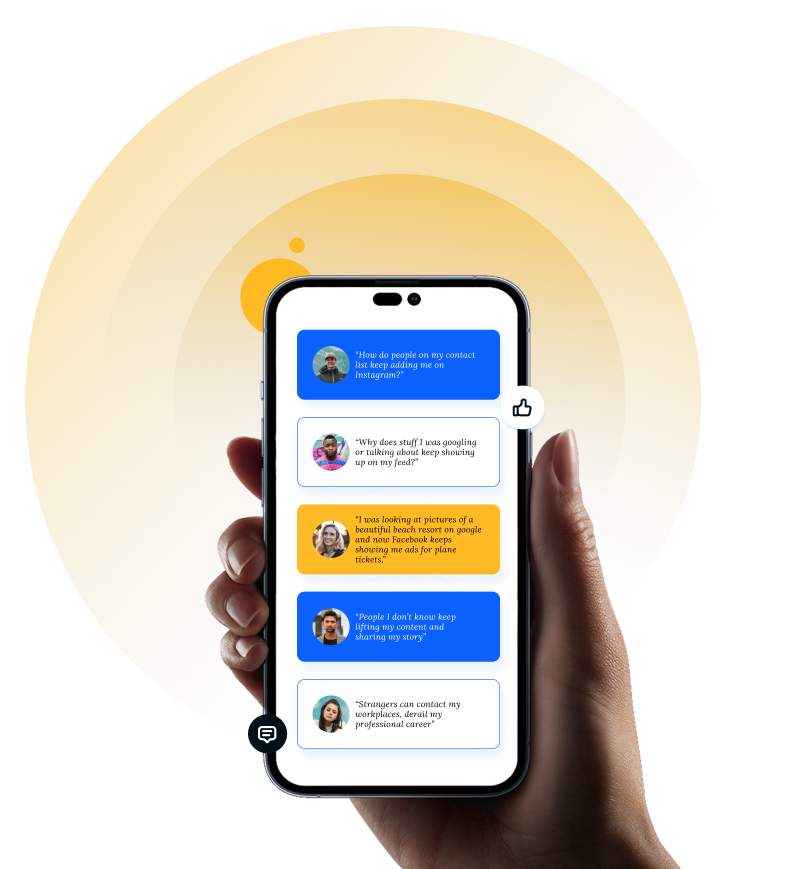 Why choose

PurePrivacy

Here are some reasons why PurePrivacy is the right choice for your security needs
Manage your privacy
Consent and privacy are essential for your digital wellbeing and security against hackers, scammers and cybercriminals. Control your privacy settings for all your social accounts from one secure location and choose who gets access to your digital space.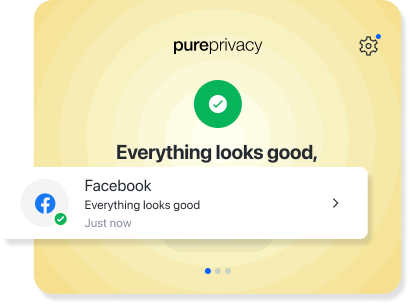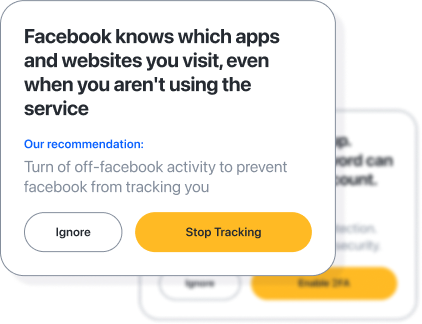 Maintain security against third parties
Data tracking is an incredibly intrusive way to manipulate you, influence your digital choices, and keep tabs on your habits for their marketing purposes. Prevent social media and outside apps from tracking your online behavior and avoid targeted ads.
Auto-delete search history
PurePrivacy helps erase your search history so you can browse on your terms, without being constantly tracked. Clearing your search history should be routine for anyone who cares about privacy, cookies, clearing caches, and maintaining a healthy digital lifestyle.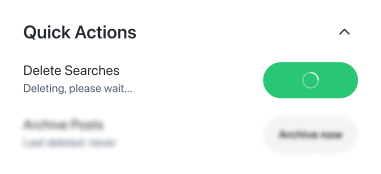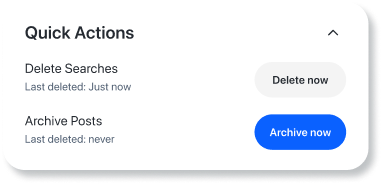 Easily archive and delete old posts
Archiving or deleting each and every separate post you don't wish to see anymore can be time consuming and inconvenient. Save time by archiving or deleting your social network posts all at once with PurePrivacy.
Here's how
PurePrivacy

works

Protect yourself and your information in a few simple steps
Frequently asked questions
What is PurePrivacy?

PurePrivacy is a secure social media auditor (SMA) that analyzes your current privacy settings, recommends changes, and helps you automatically keep your data safe.

Do I need an account to use PurePrivacy?

No, you can start using PurePrivacy as a guest. This allows you to connect your social media accounts, scan them, look for data breaches and get recommendations to maintain your online privacy.

How does PurePrivacy work?

PurePrivacy connects and scans your social media account settings. It lets you select the level of security you wish to maintain for your accounts, and provides you with recommendations that you can act upon with a single tap. All these recommendations can be accessed from your personalized dashboard at all times.

Do I need to be tech-savvy to use PurePrivacy?

No, PurePrivacy does not require you to be a security expert. Instead, we make it very simple for you by analyzing and recommending actions that you can take with the tap of a button and increase your privacy.