Why you need
PurePrivacy

for Youtube
Protect your digital identity
You might not know, but everything you do can be tracked by your web and app activity. But with PurePrivacy, you can shield your activity from being tracked online with just one click. Don't you believe us?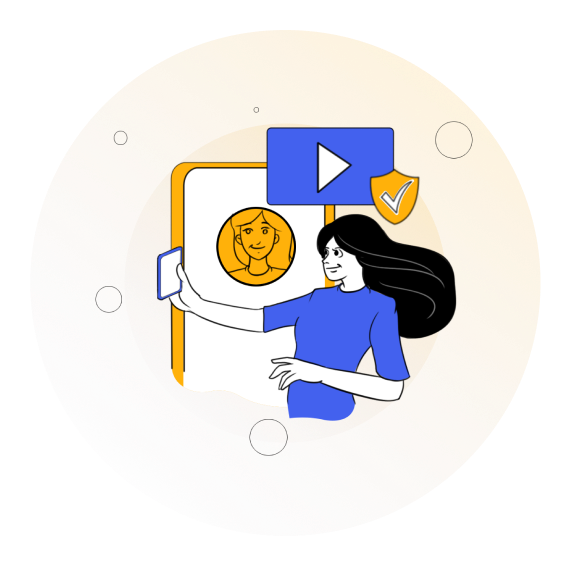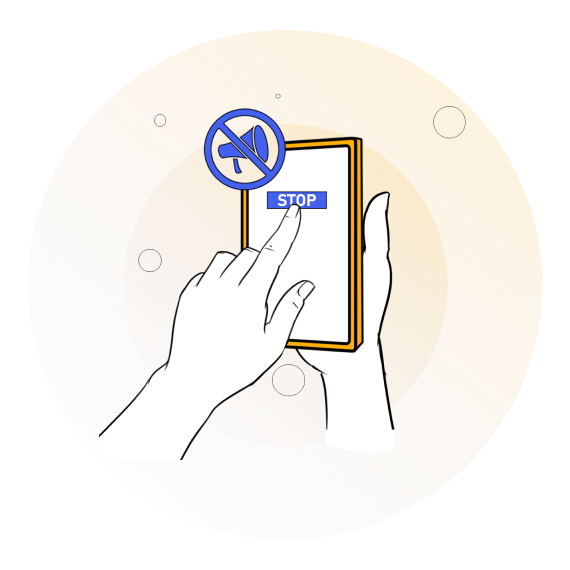 Wave goodbye to unnecessary ads
Your privacy settings on Youtube may leave you open to receiving personalised ads on your device based on your web and app activity. PurePrivacy helps you access these complicated settings and put a stop to these ads.
Keep your location to yourself
Your location is vulnerable in more ways than you can imagine. While Google's privacy settings are hard to navigate, PurePrivacy can help you stop tracking with just one tap.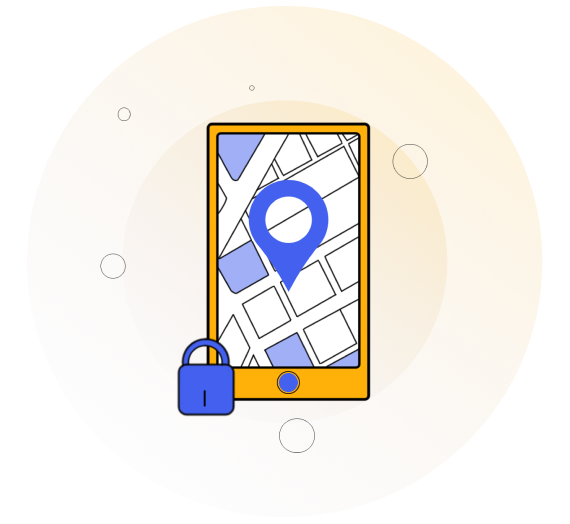 How
PurePrivacy

helps you manage your privacy on Youtube
01 – Simplifying privacy to help you understand your options
Youtube's privacy settings are hidden deep and scattered throughout the platform. While it is hard to navigate by itself, PurePrivacy analyses your settings and gives you context and explanations, so you can make informed decisions about your data and information.

No credit card required
02 – Zero knowledge proof
Many people are wary of social logins due to their privacy fears. PurePrivacy prioritizes digital privacy and recognizes the importance of you data. We will never see or store your login details. Simply connect your account and pick the level of security you feel most comfartable with.

No credit card required
03 – Providing flexibility on In-app activities
PurePrivacy offers a convenient solution for social media users. No need to stress over any actions taken on our app; simply hit the undo button if you change your mind. Our activity feed ensures a transparent and seamless experience, showing you every action that you take.

No credit card required
Got any questions? We're here to help you 24/7.